GeoThermal
Did you know that the temperature just beneath the earths' surface stays fairly consistent all year long?  With the installation of an underground circulating loop and geothermal heat pump units, you can experience a heating and cooling system that is 'greener', cleaner and offers a superior level of comfort.
Rusher Air has installed many geothermal systems and would be happy to explain the benefits and determine if this type of system is right for you.
 These photos should reference page "Geothermal"
1
---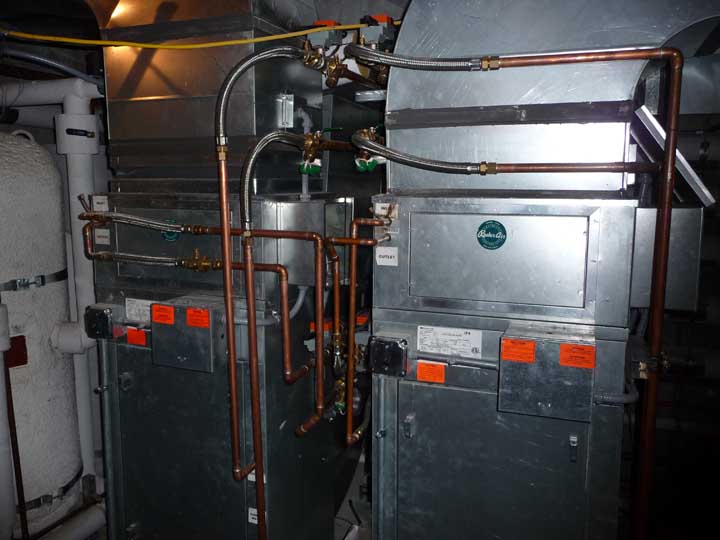 2
---
 3
---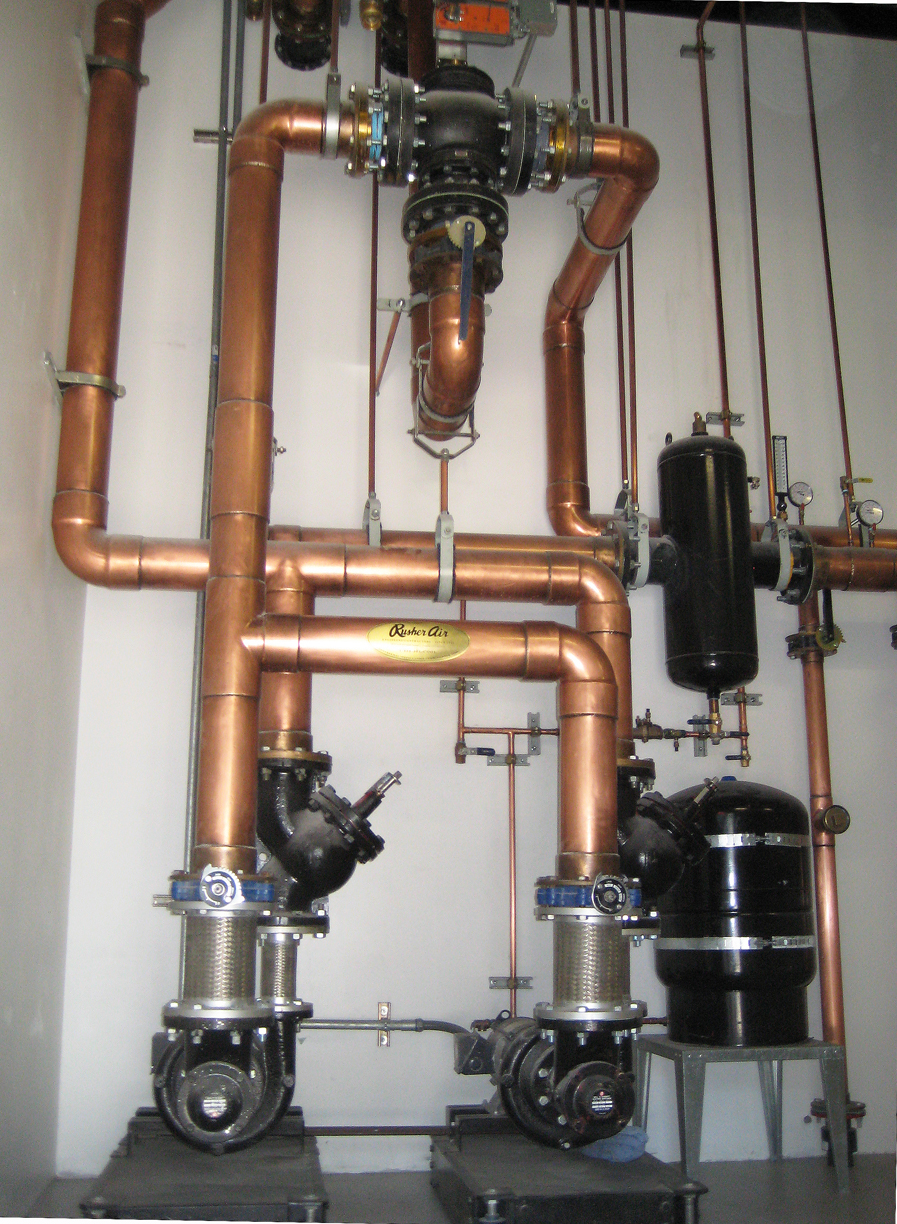 4
---
5
---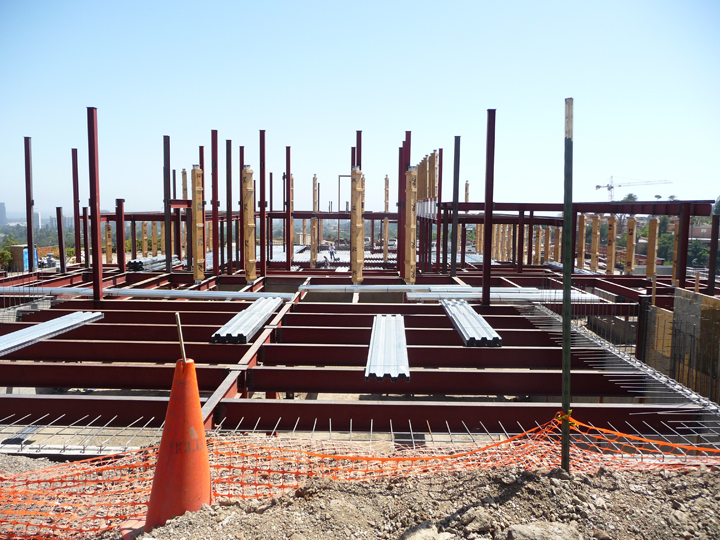 6
---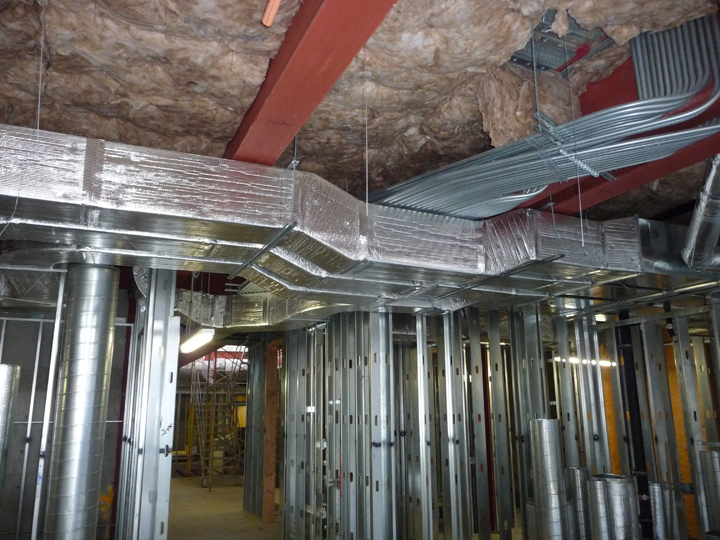 7 
---
8
---
9
---